Is The Appetite Reset Right for You?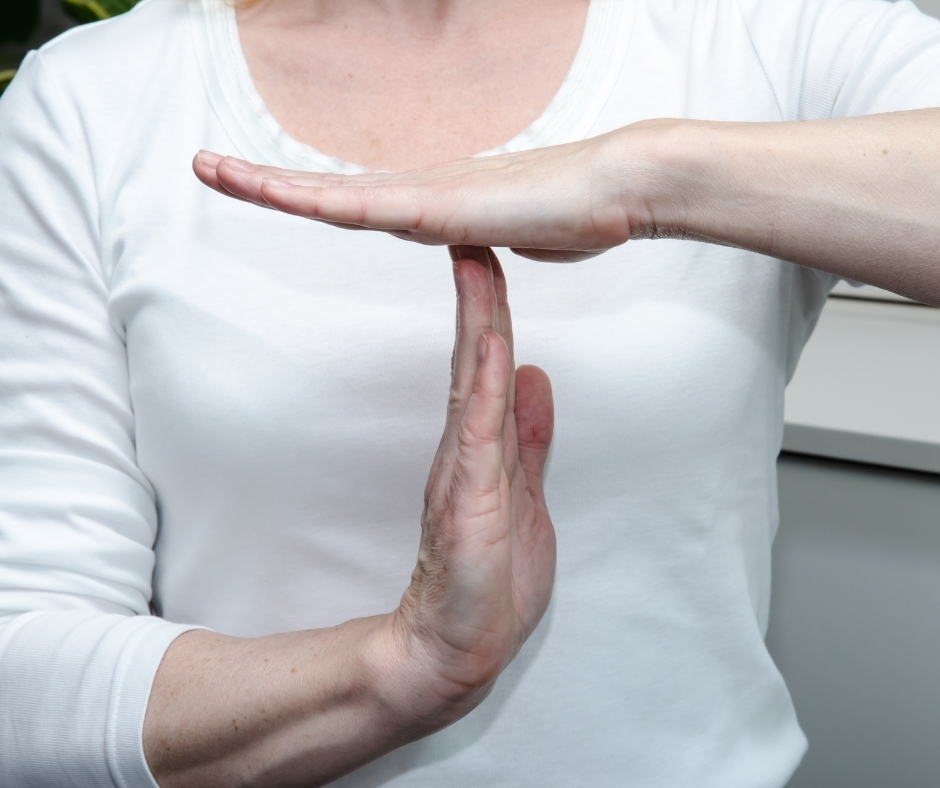 Take Charge
Eating habits spiralling out of control?
Your go-to methods not working anymore?
WE GOT YOU!
Call "Time out!" and put yourself back in the driver's seat of your nutrition TODAY!
You want to be healthy but you haven't seen the scale move downwards in years.
All those small, positive lifestyle changes feel great but you know some habits are keeping you stuck.
This is your intervention.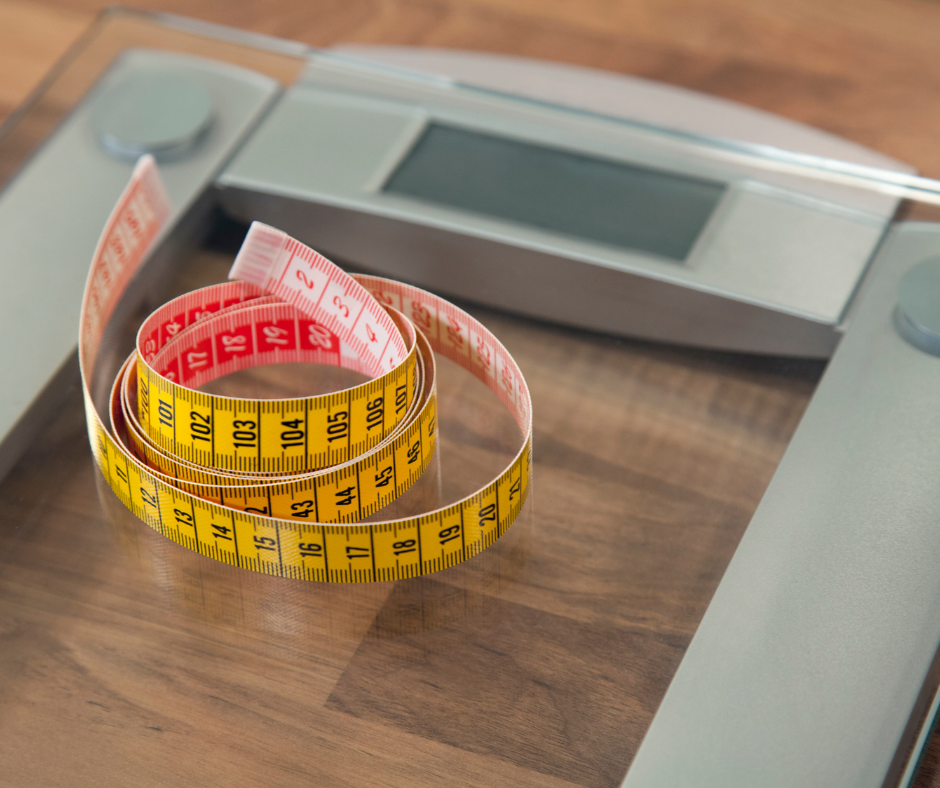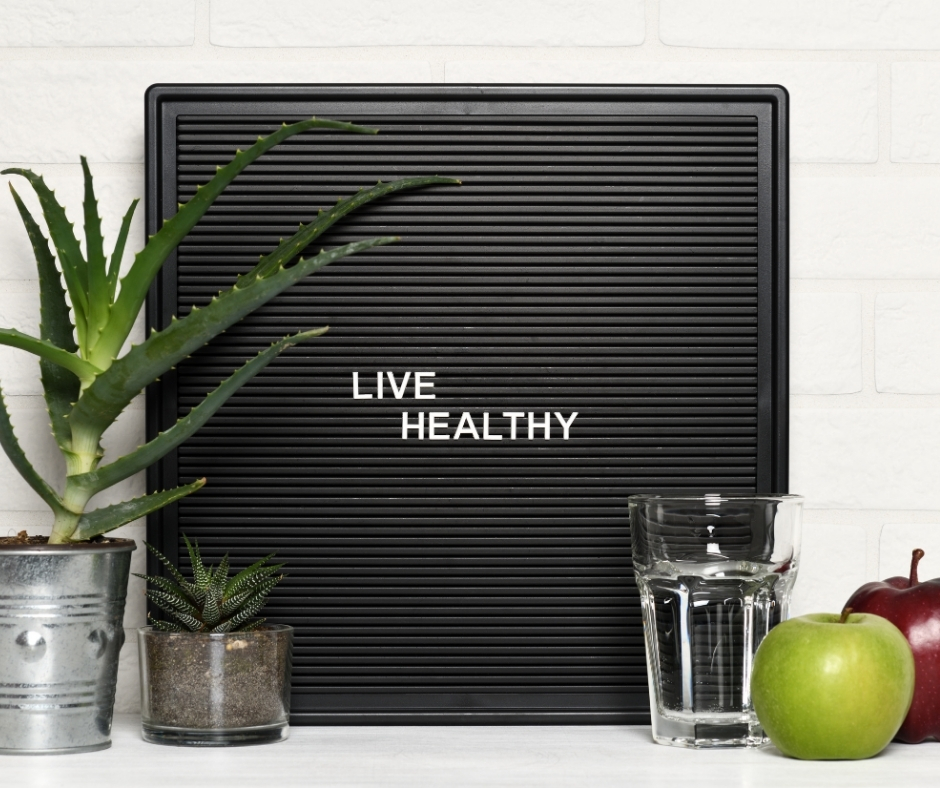 Healthy means different things to different people.
Taking charge of your health and your weight significantly improves your chances of enjoying better balance, mobility, and strength.
It significantly lessens your chances of chronic illness and disease.
Live life on your terms!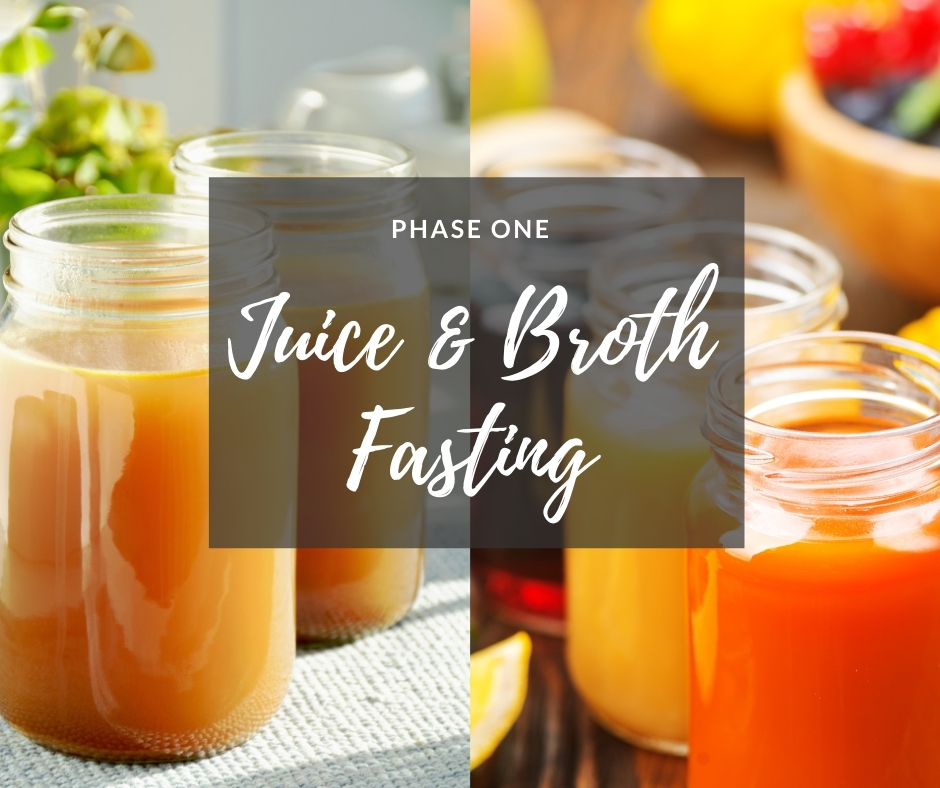 Natural juices will balance your blood sugar while delivering a steady supply of nutrients. Expect renewed mental clarity and energy.
Balance your electrolytes and warm your body with hot broths.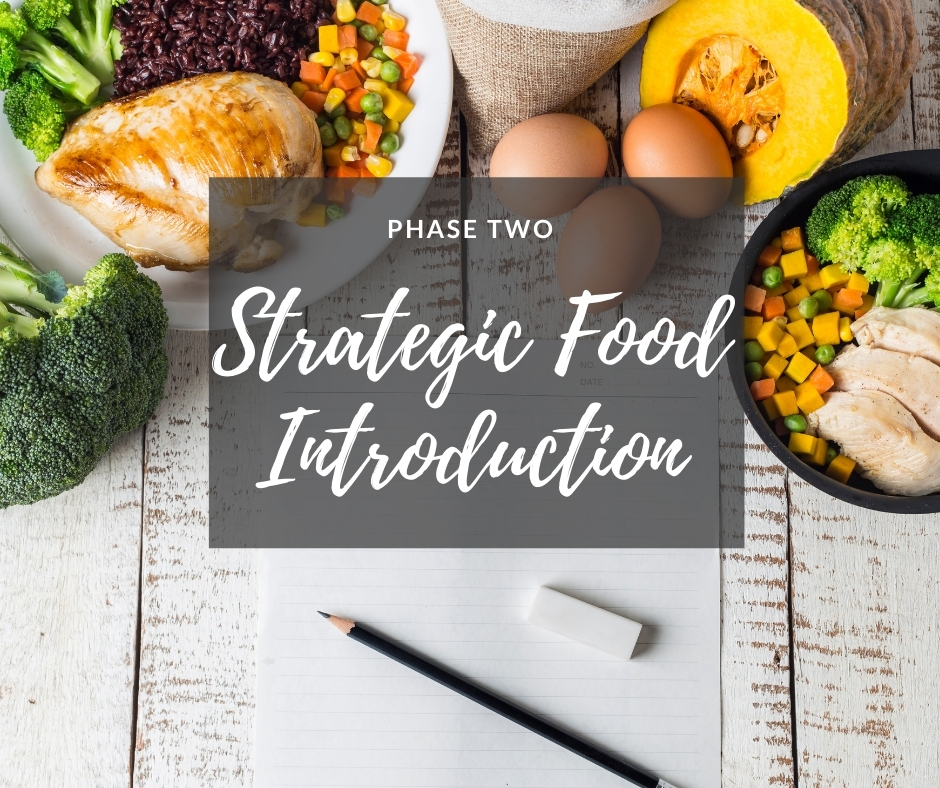 Progressively introduce strategic, nutritious foods every couple of days to deliver the fuel your body craves and needs.
By the end of this phase, you will be at your ideal calorie intake.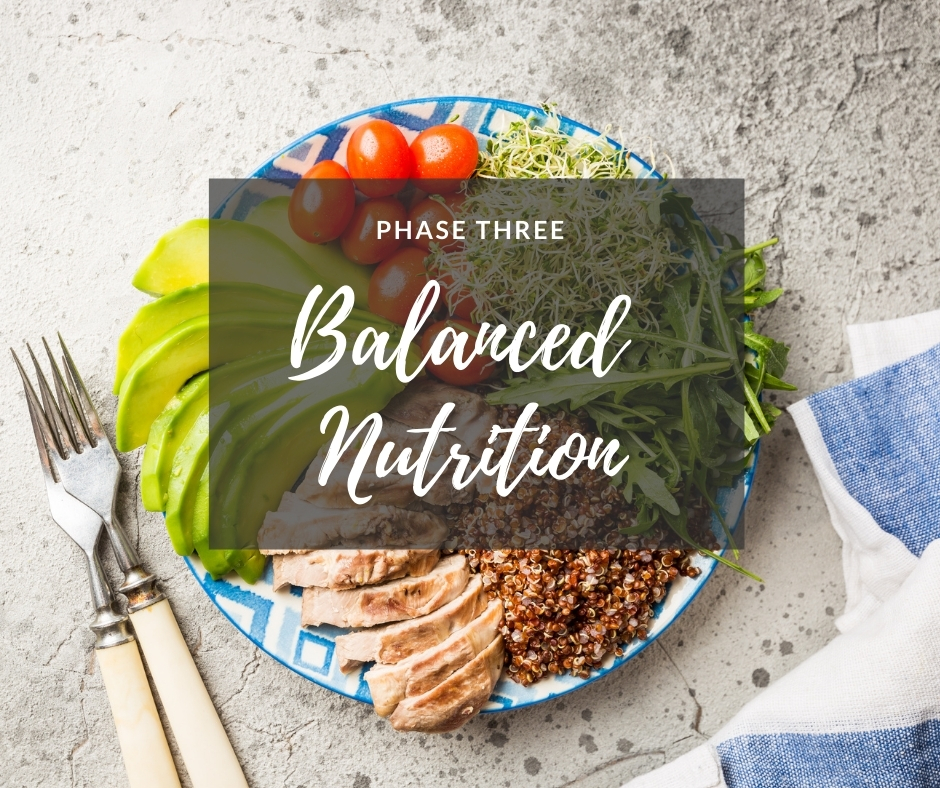 You've reset your appetite, and are actively eating your ideal macros in your perfect calorie range.
This phase is your rehearsal for long-term weight loss and maintenance.
The Appetite Reset: Kickstart for Every Diet Preference
Whether you prefer to eat Keto, Vegetarian, Vegan, Low Fat, Low-Carb, or Paleo, The Appetite Reset will help you find your bearings.
All eating plans benefit from the low calorie, high nutrient nutrition packed into this reset.
Personalized nutrition choices are integrated into every phase of The Appetite Reset.
Don't have a preferred eating plan?
The Appetite Reset sets you up for a standard calorie-based diet that you can customize from day to day.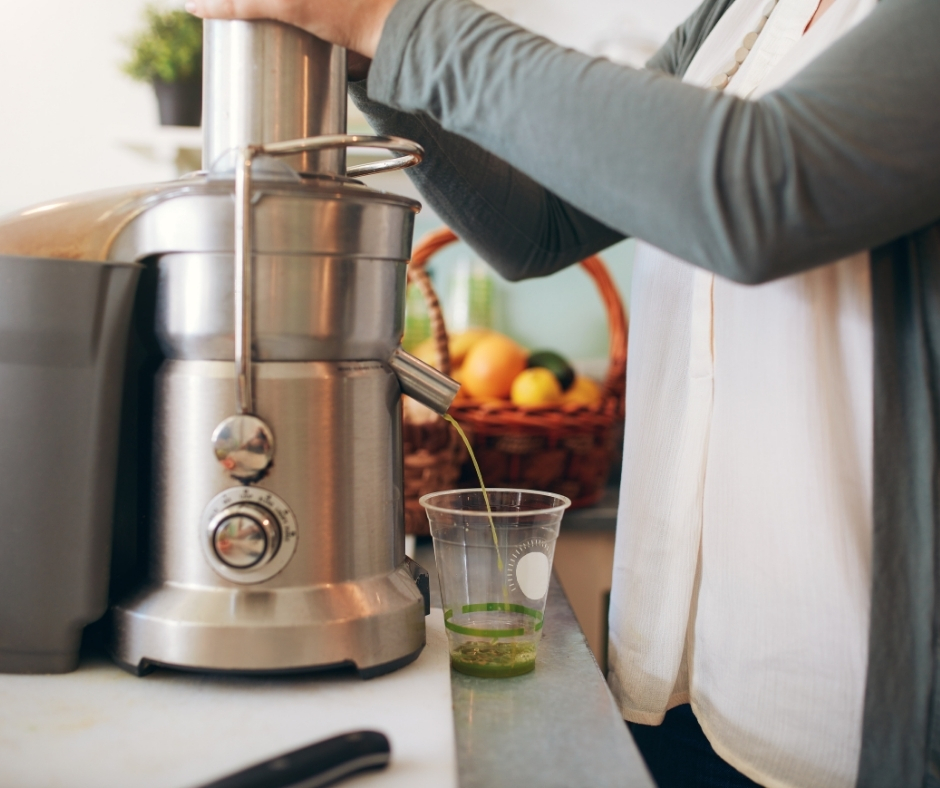 Juice Option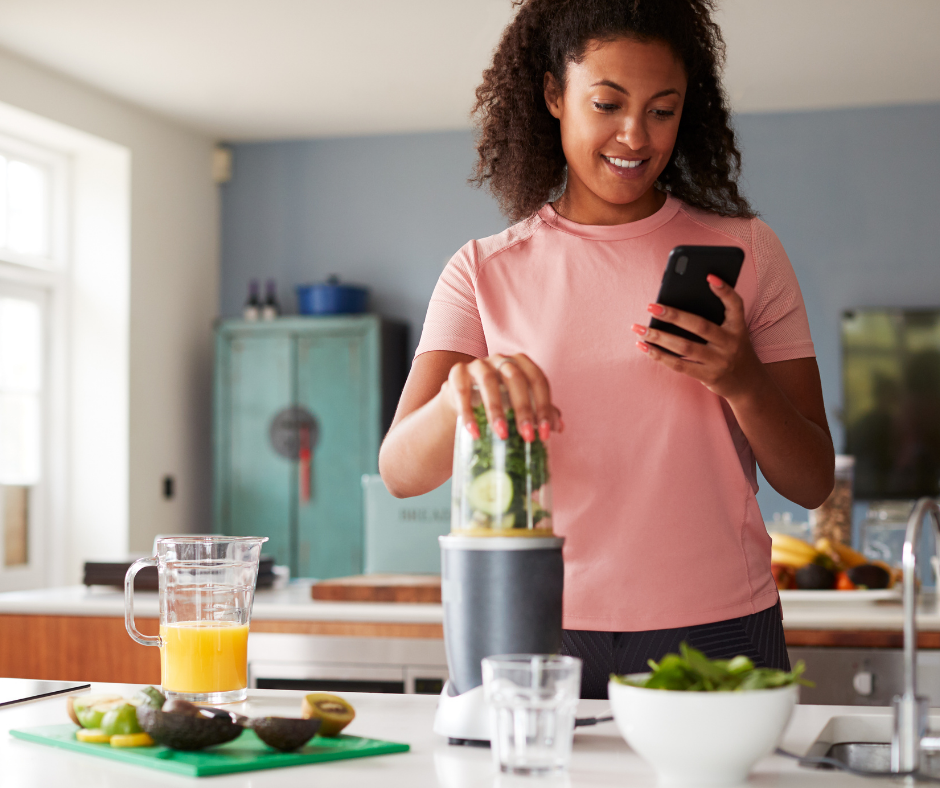 Blend Option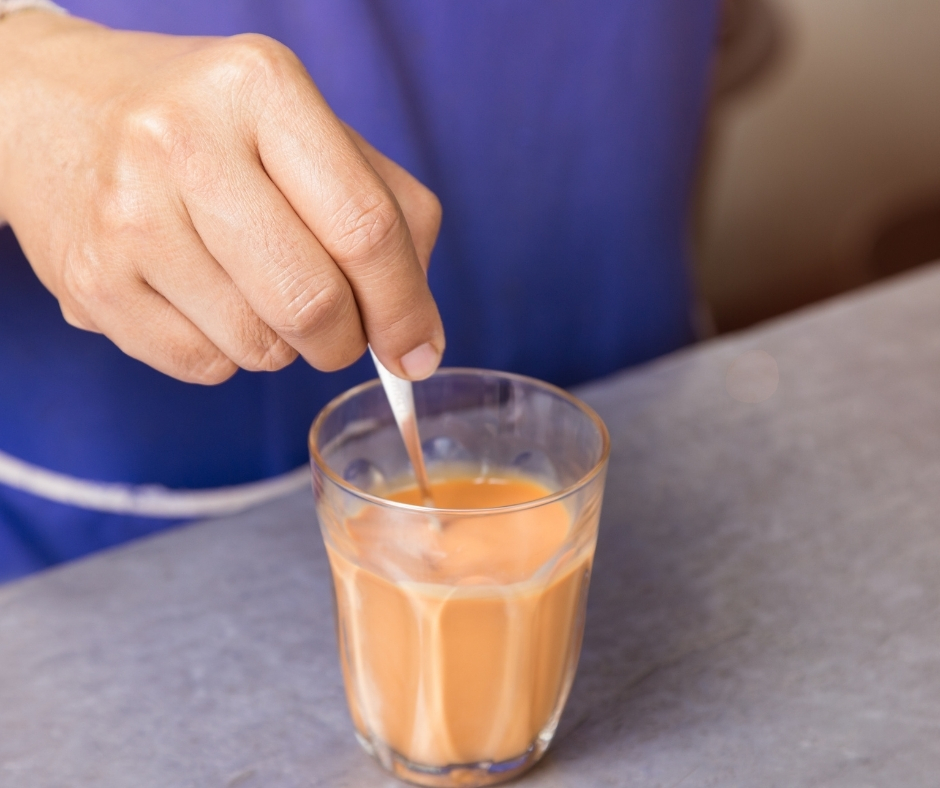 Stir Option
No Juicer? No Problem.
Juicing is an essential part of the two-day fast in Phase One, but we quickly realized that not everyone owns or wants to invest in a juicer.
While we still believe that juicing is the most effective and palatable option, we made some adaptations to our recipes to be more inclusive.
We now offer a blender-friendly and stir-friendly option for non-juicers everywhere!
Online Delivery and Tangible Tools for Success
Computers and phones are great, but sometimes you need visuals to grab, post on the fridge for quick reference or fold and tuck in your purse.
We got you.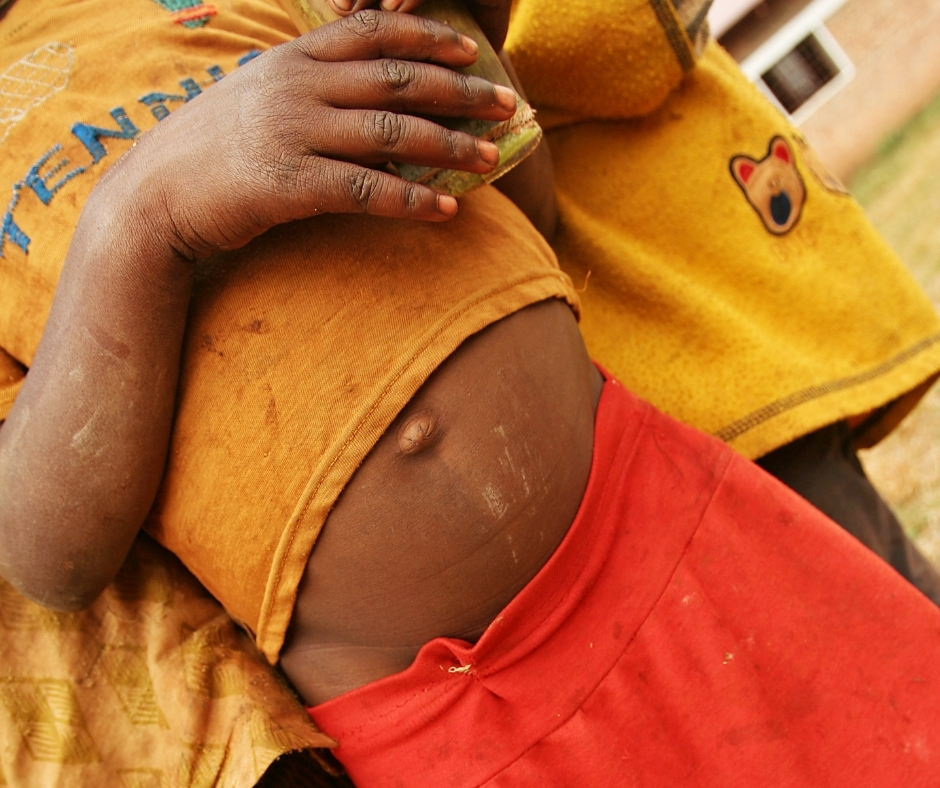 Eat Less, Feed the Hungry
You can make a difference
$2.00 from every paid enrollment will be donated to Joint Aid Management in South Africa.
Enroll today and invite your friends!
The Appetite Reset is designed for relatively healthy, overweight adults with no complicated medical conditions of any kind.
If you purchase the plan, consult your doctor and are not advised to participate, you can receive a full refund if requested within 30 days of purchase.