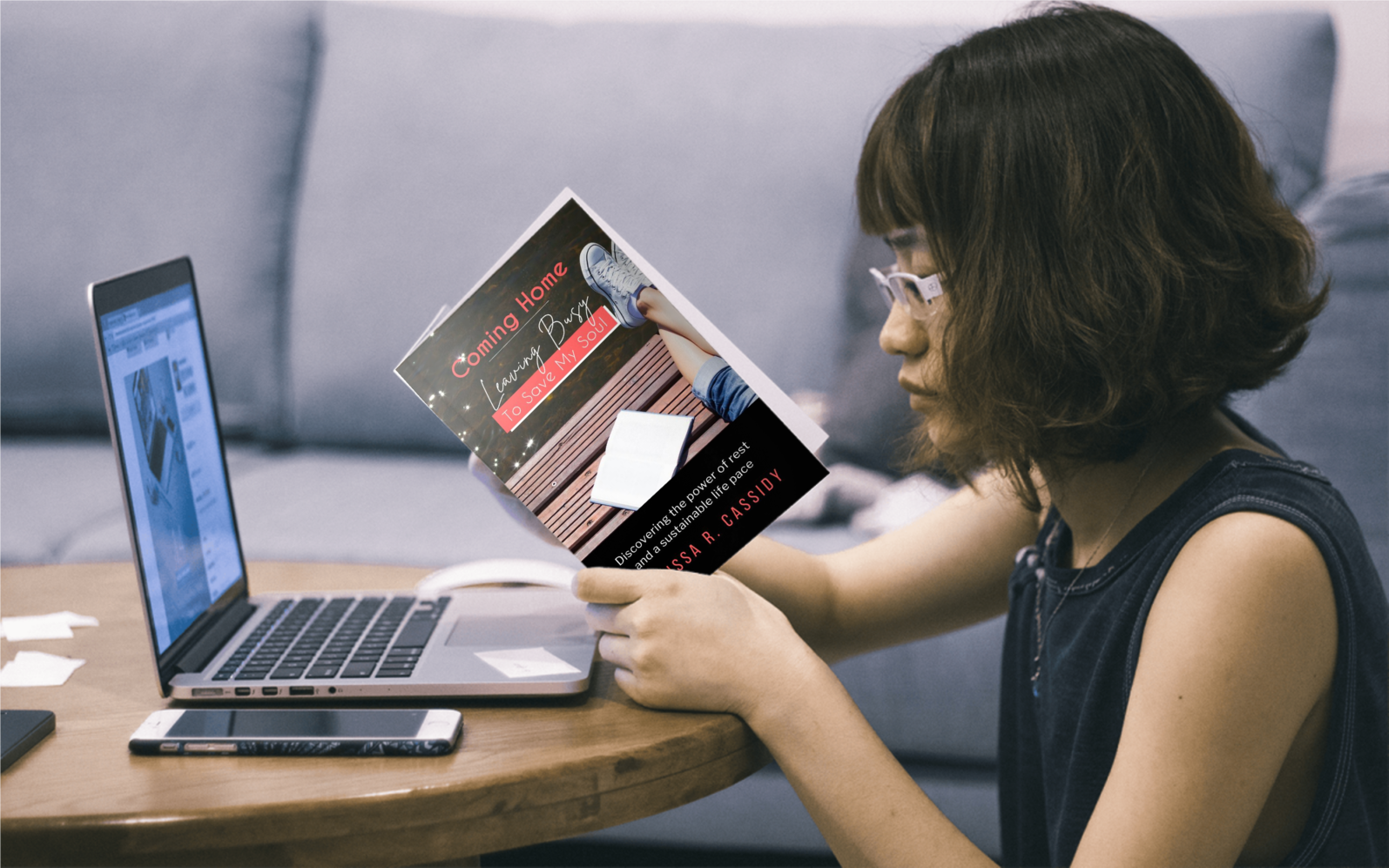 Is There a Better Way to Live?
The Leaving Busy Group Study is an examination of your soul and an all-encompassing expression of your hunger for a more meaningful, manageable life.
Feeling trapped in a never-ending loop of choices that lead to the same disappointing result?
Ready to embark on a journey of discovery leading to a more meaningful, restful life?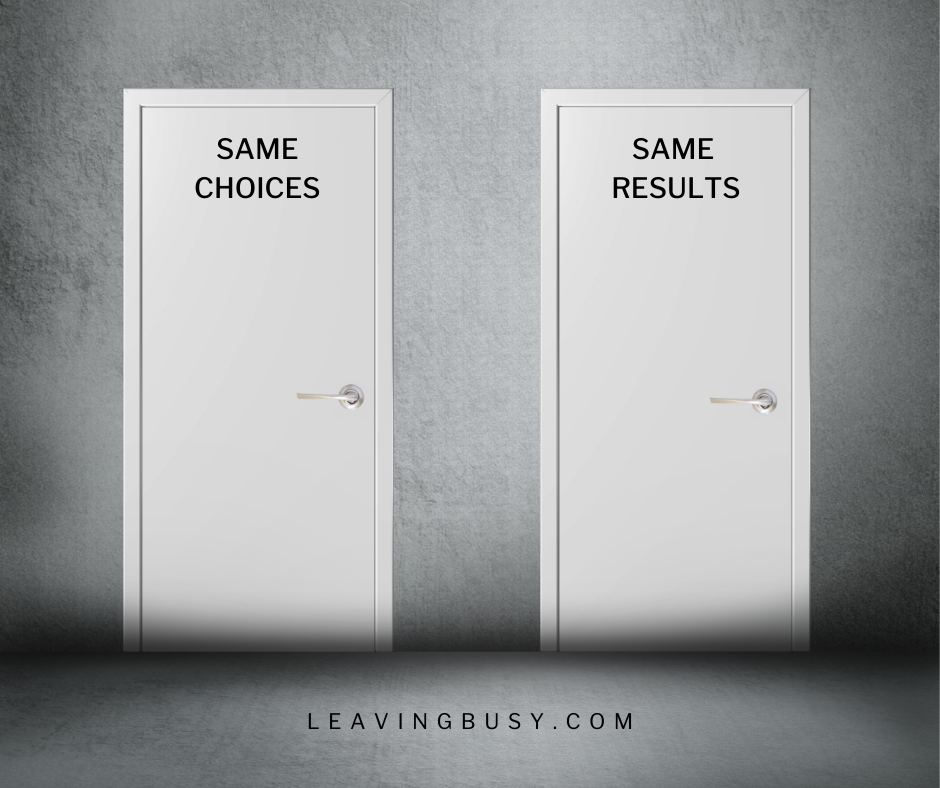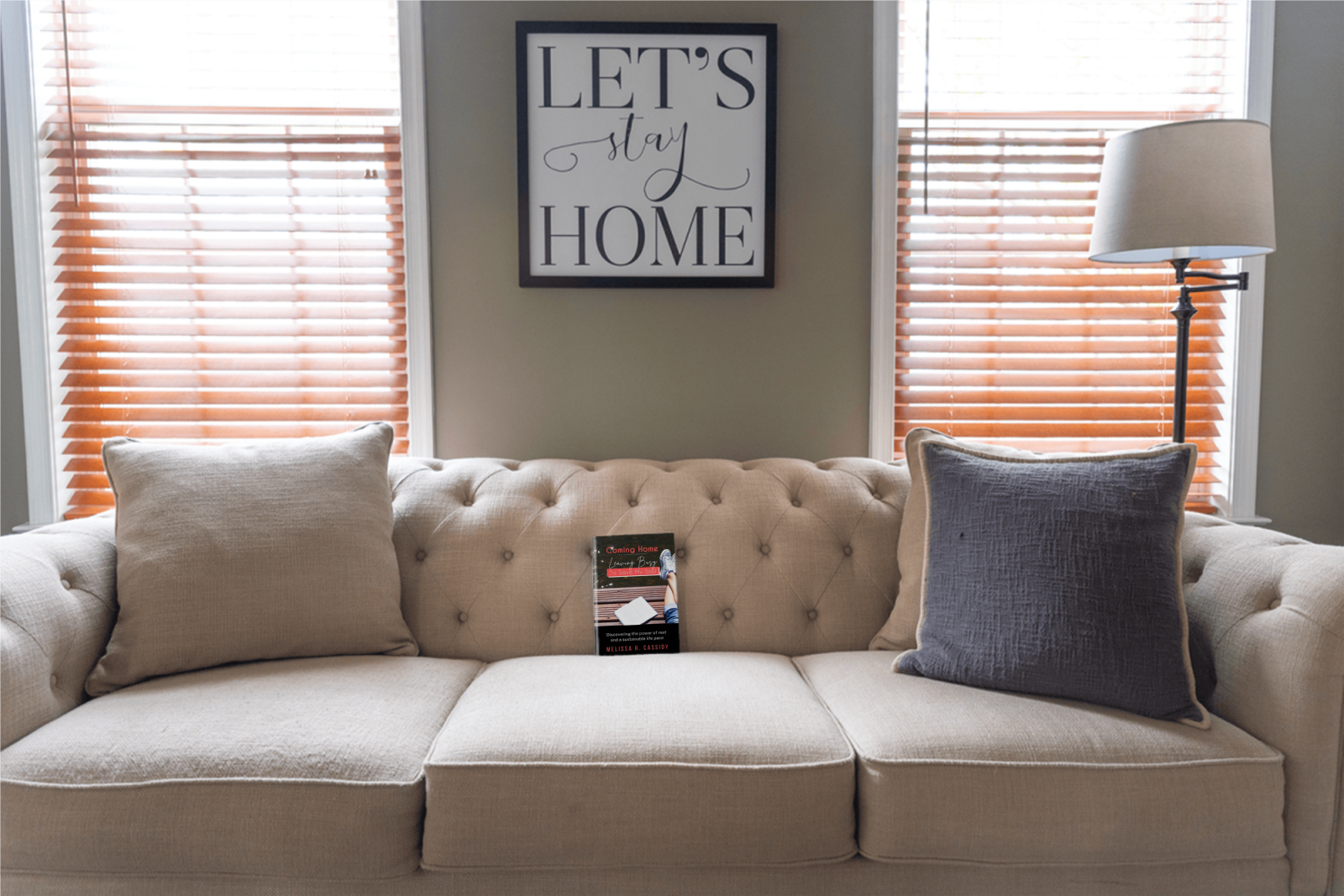 The online delivery via this dedicated course will allow you to read, digest and assimilate the life-changing message in the context of your unique life...at your convenience.
Go Deep
Coming Home: Leaving Busy to Save My Soul contemplation questions will challenge and guide you through the process of spiritual, mental and physical change.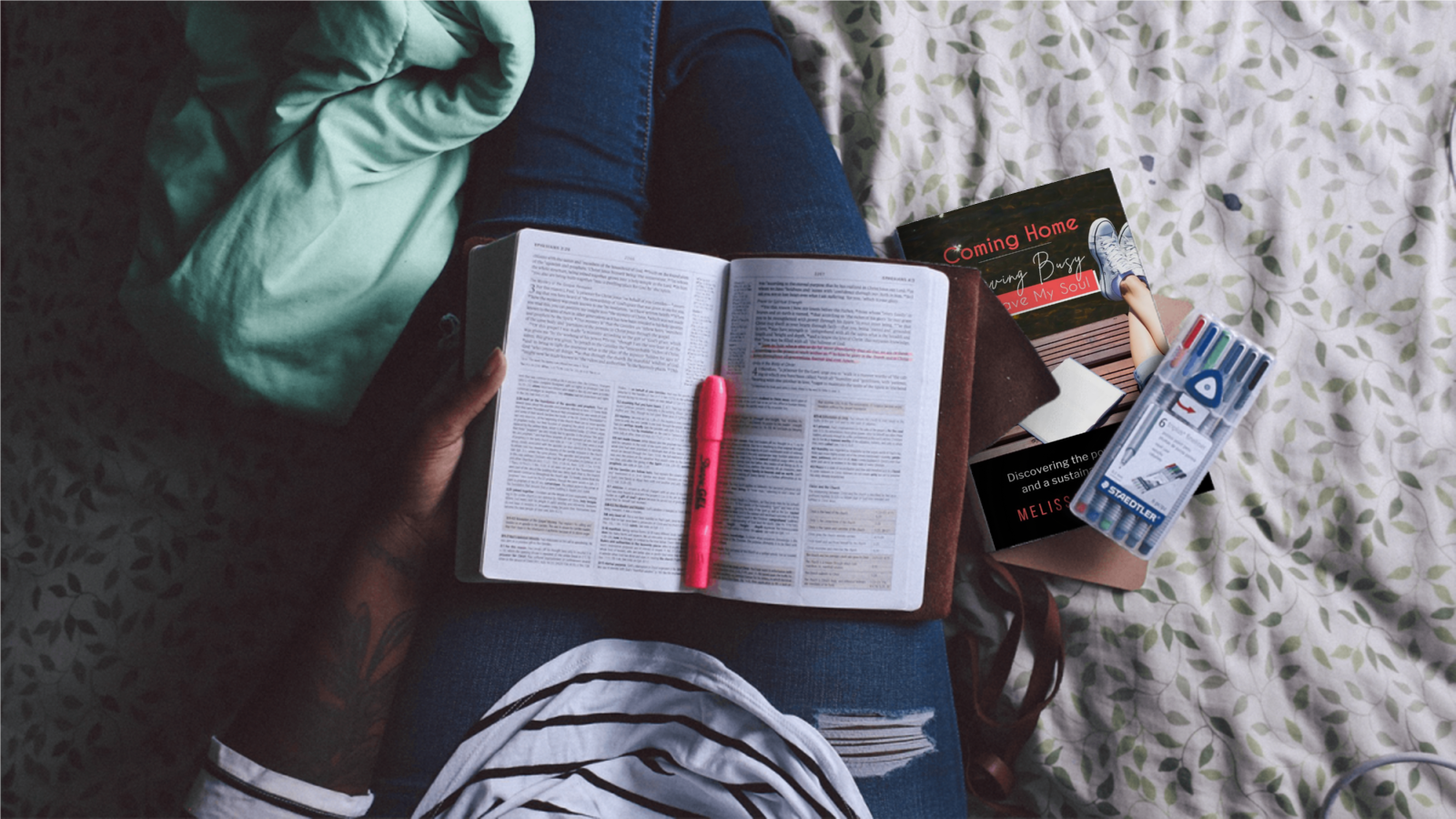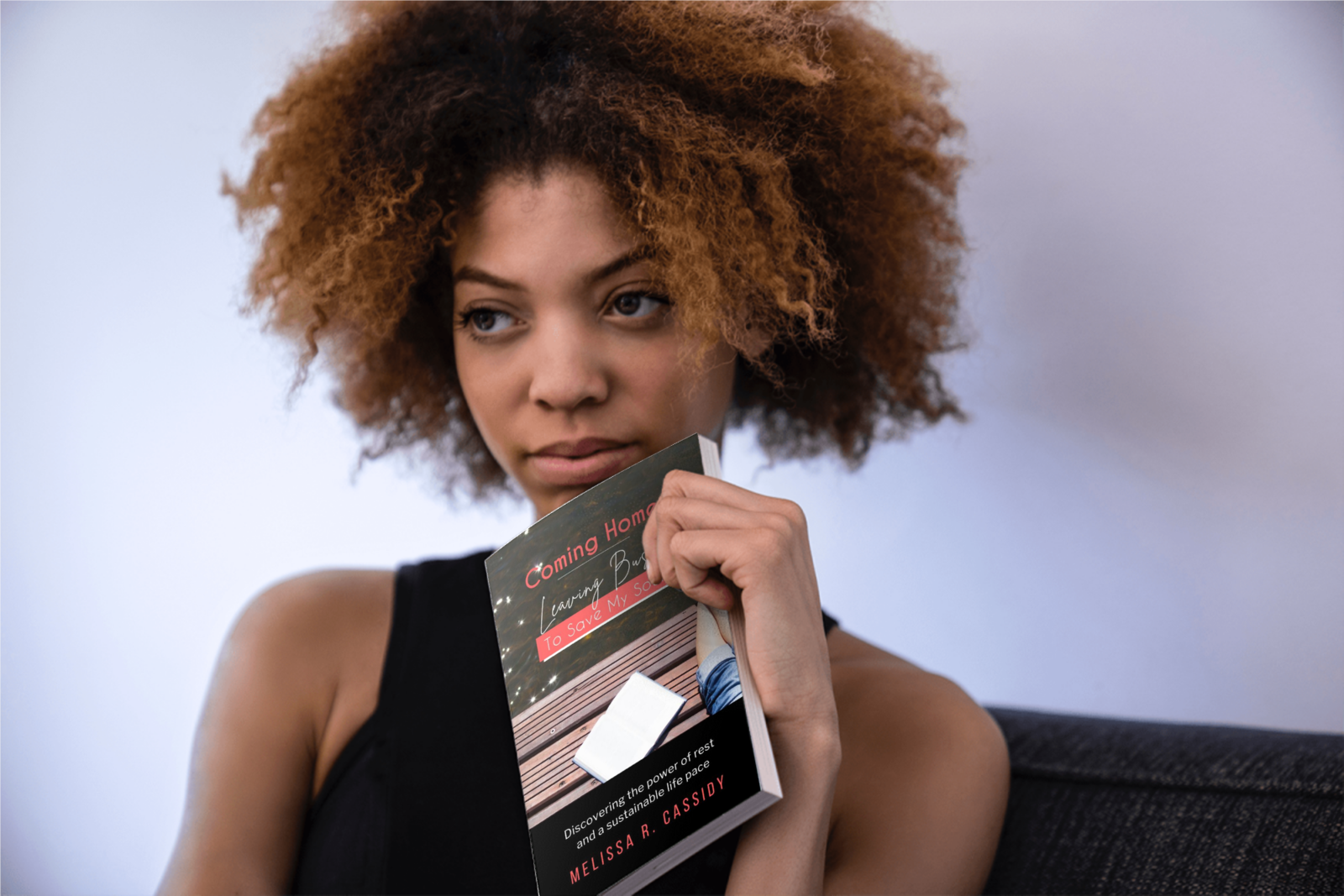 If you're tired of living reactively and are prepared to step out of the status quo and approach life differently, this course is for you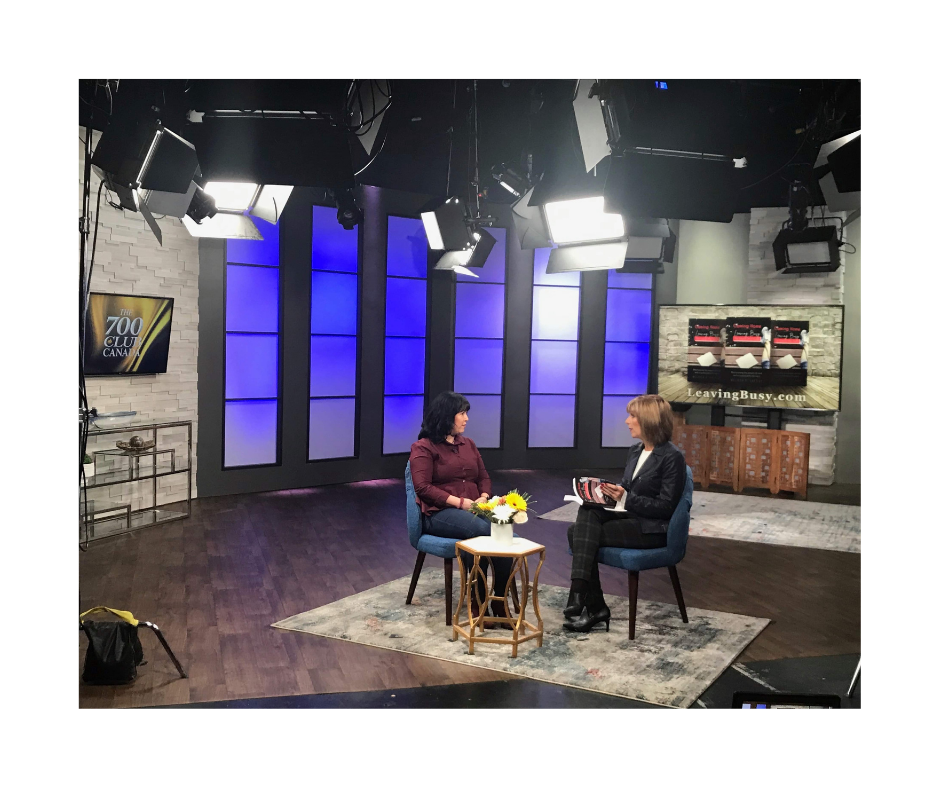 Weekly videos featuring author, Melissa Cassidy, sharing how rest has impacted her work productivity.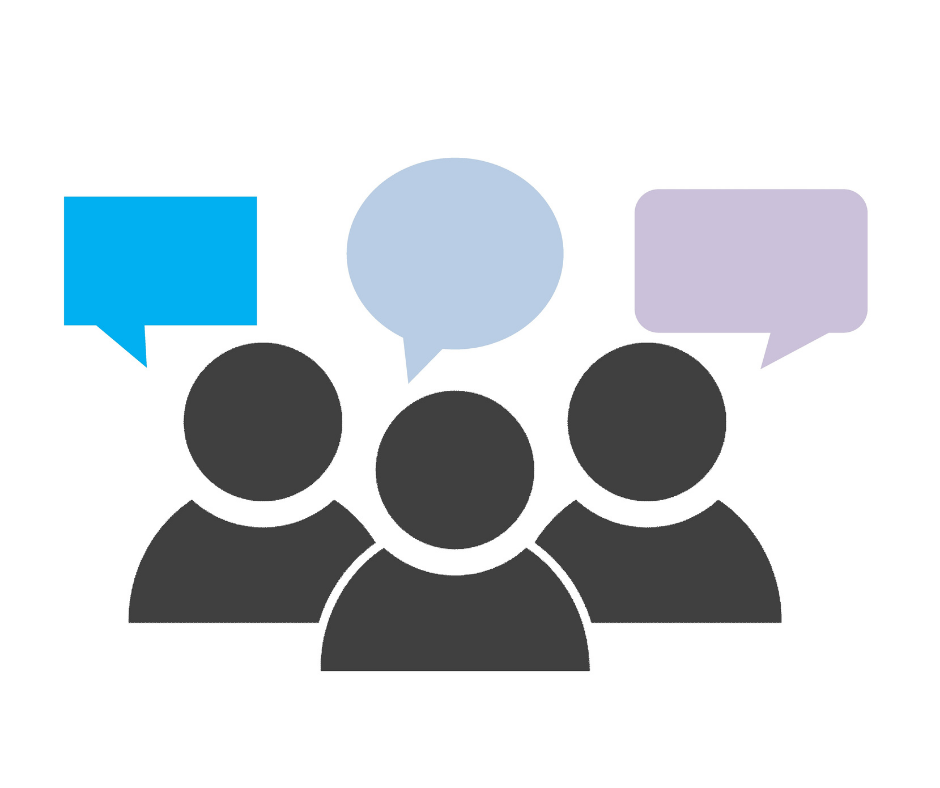 Virtual group commentary of the contemplation questions is available at the end of every lecture.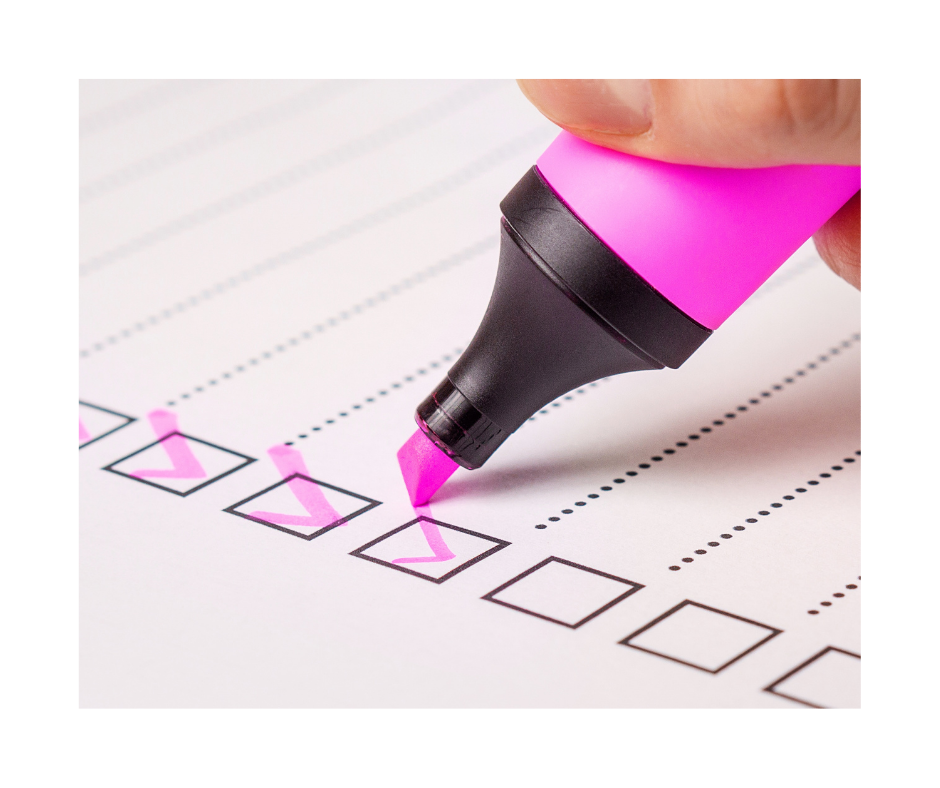 Progressive lecture format keeps content organized and easy to reference throughout the book study.
The only requirement to participate in this FREE study is that you must have a copy of Melissa's book to follow along.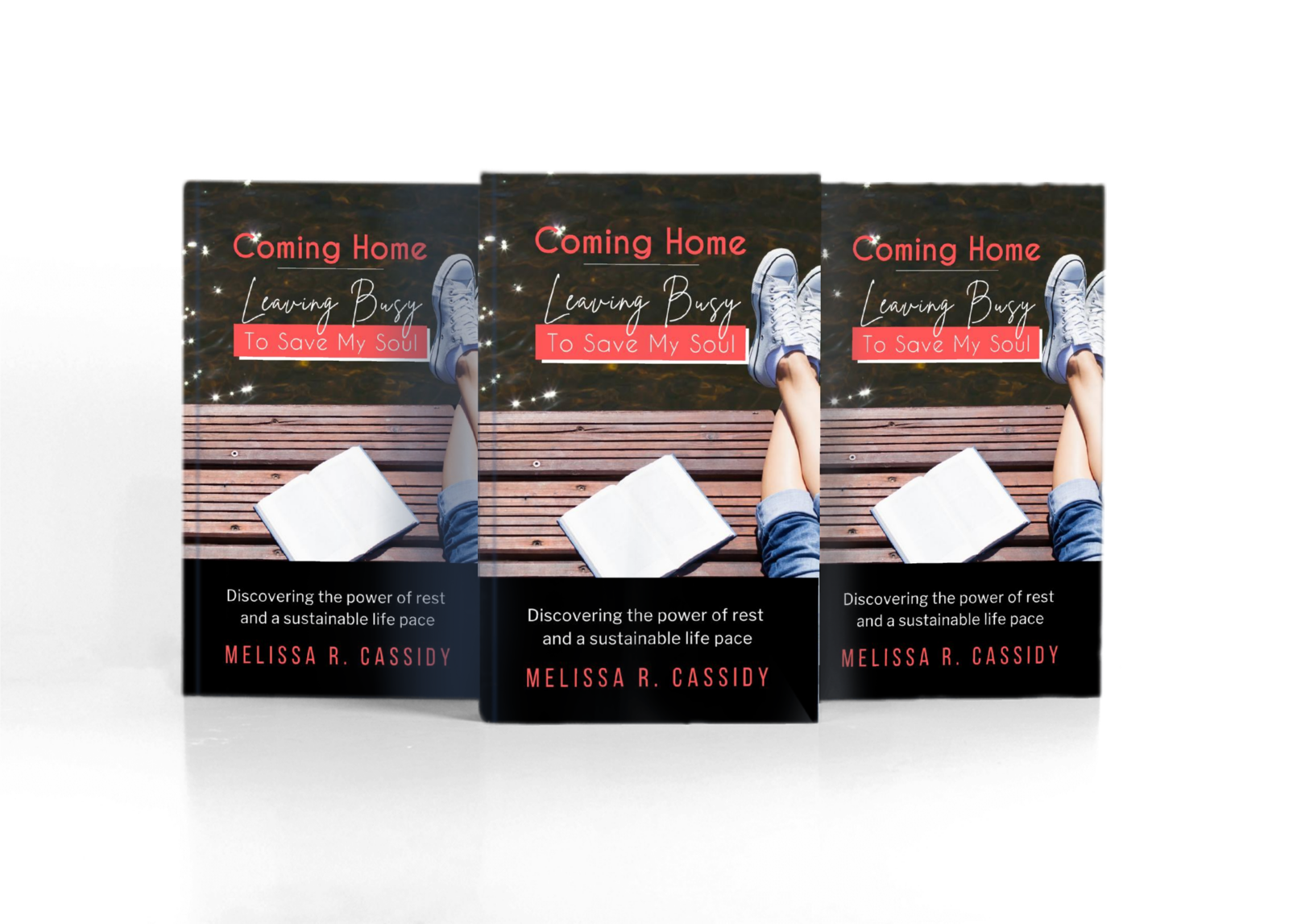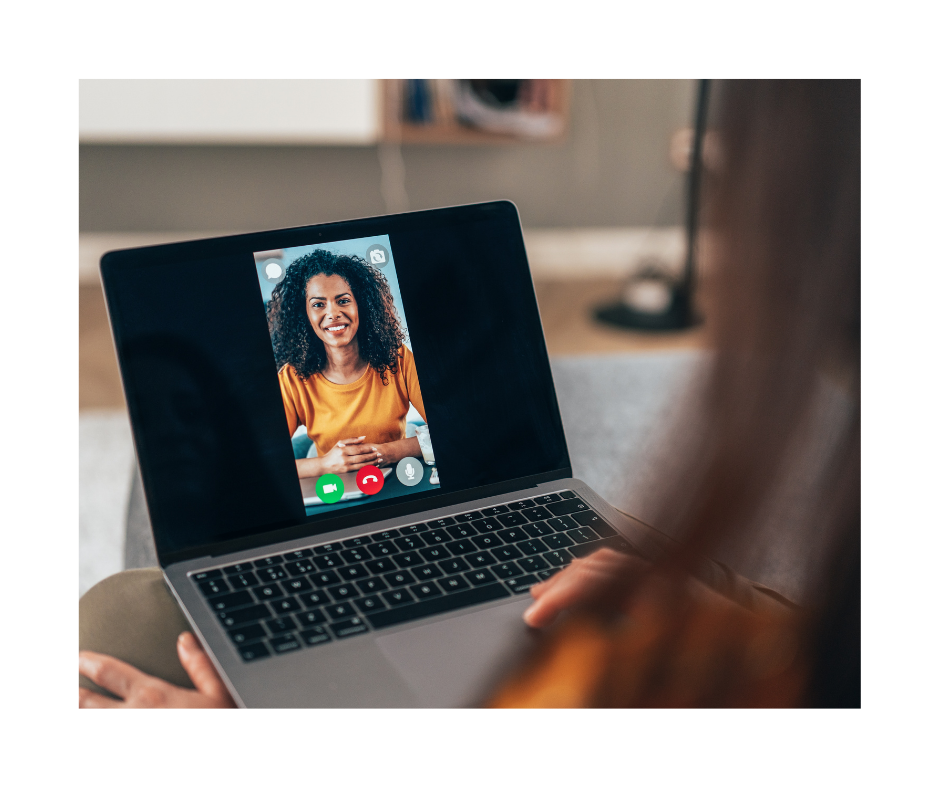 A great way to connect is by sharing the Leaving Busy's free book study with a good friend who enjoys personal growth as much as you do.
Other Courses you may enjoy by LeavingBusy Basics
Juice & Broth Fast Your Way to Weightloss and Ideal Eating Habits